Improve Your Home's
Outward Appearance
Contact Russo's Contracting for exterior remodeling in Nassau County and Suffolk County
Does your home have old windows that let in a draft? Would you like a new, more attractive front door? Russo's Contracting offers all kinds of exterior remodeling services, including:
Window replacements

Front door installations

Home additions and dormers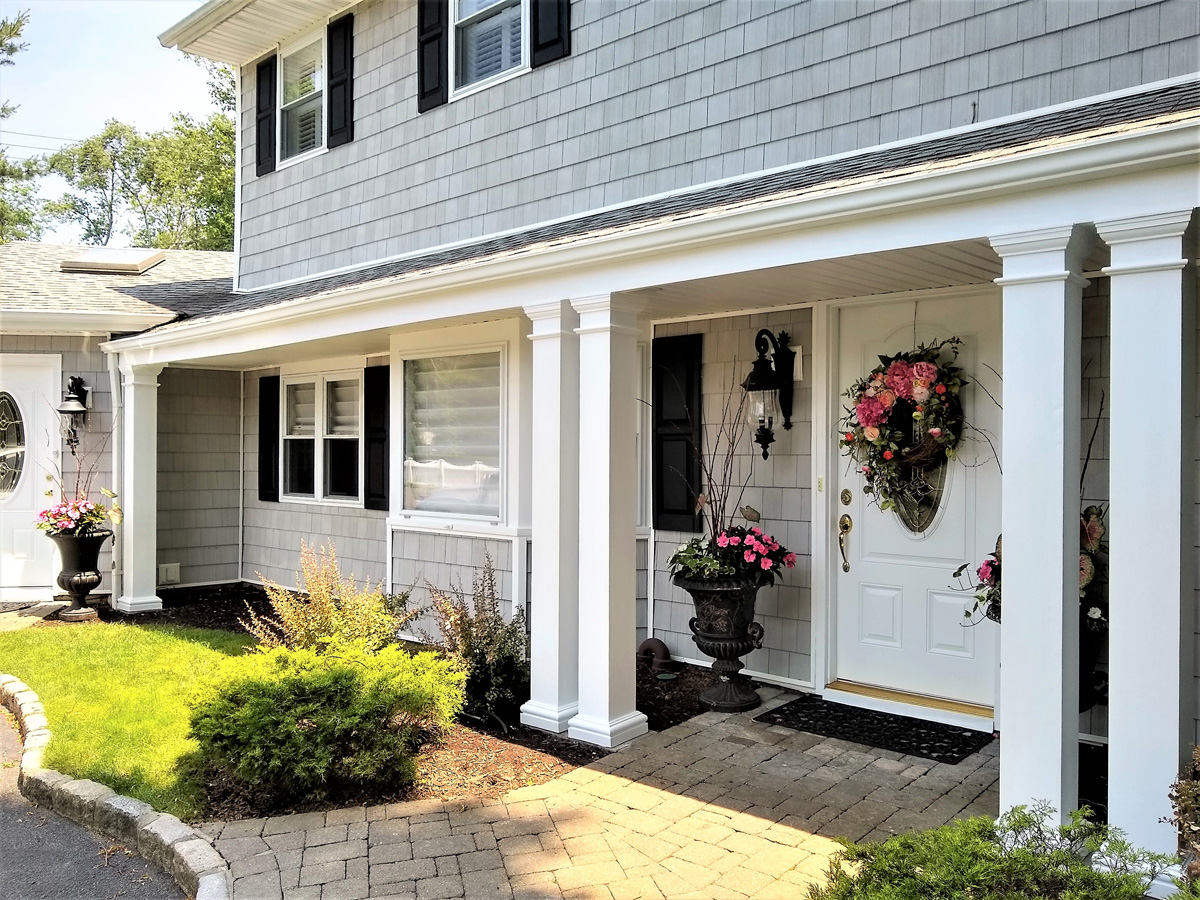 Recent Exterior Remodels
From updating your exterior appearance to adding on a new room, our experienced workers will take care of the residential remodeling you have in mind. Have a growing family? Russo's can add an entire second floor to your home.
Call 516-485-9596 today to learn more about our exterior remodeling services.
5 Excellent Reasons to Upgrade Your Windows
While many homeowners will only install a new window when an old one breaks, there is value to replacing all your home's windows. The numerous benefits include:
Adding value to your home

Increasing energy efficiency

Minimizing outside noise

Boosting your curb appeal

Reducing window maintenance
Contact Russo's Contracting to discuss window replacements for your home on Long Island.