Have An Unfinished Or Outdated Basement That Can Be Utilized For So Much More?
Is your current basement more like a dark cave than an entertainment space? Is it only used for storage? Are you thinking about basement remodeling to create a space you can use on a regular basis? Russo's Contracting can create anything from a guest suite or man cave to a laundry room and play area in your home.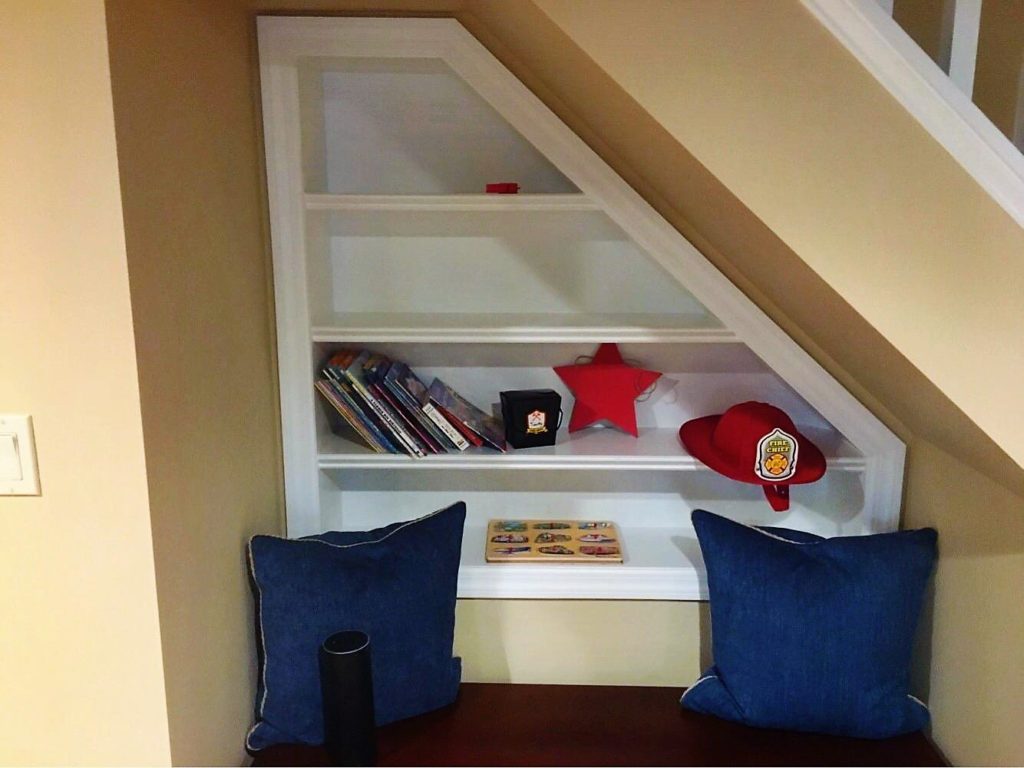 Recent Basement Remodels
Russo's Contracting can turn your cellar into an amazing space, such as:
A guest suite

A "man cave"

A laundry room

A home theater

A hobby or craft room
Russo's Contracting Can Create
Something Out Of Nothing
Is your existing space bare concrete? We can work with that. Does it need to be gutted for a fresh start? No problem. Call 516-485-9596 today to learn more about our basement remodeling services.
Our basement remodeling services include multiple facets. We will finish the space itself but can also redo the stairs, replace the windows, or create separate rooms for different uses all while making sure everything is up to code and done right. You will get a space you and your whole family will enjoy.
Contact Russo's Contracting to reimagine your Long Island basement today.