Is Your Bathroom a
Source of Stress?
Russo's Contracting can create a relaxing space by creating a bathroom you have always wanted.
Does your bathroom experience suffer due to an old linoleum floor? Has your bathtub seen better days? Did your backsplash go out of style in the 1970s?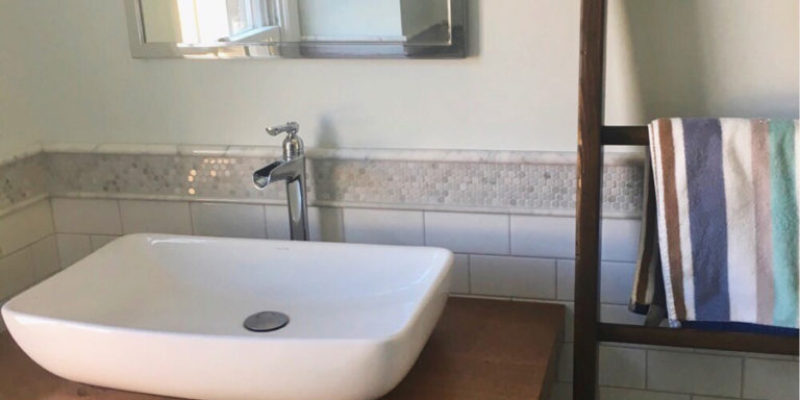 Recent Bathroom Remodels
Russo's Contracting provides bathroom remodeling services to create the spa-like sanctuary you have been dreaming of. From full-scale master bathrooms to half-baths tucked under a staircase, Russo's can completely transform your space. We handle every part of the job, from plumbing and tiling to flooring and painting.
Call 516-485-9596 today to schedule a free estimate in Nassau or Suffolk County.
5 Reasons to Remodel Your Bathroom
From minor updates to complete makeovers, bathroom remodeling can make a quick and lasting improvement in a short amount of time. There are numerous benefits to bathroom remodeling, including:
Adding value to your home

Updating your space

Increasing energy efficiency

Repairing broken fixtures or flooring

Increasing your usable space
You use your bathroom on a regular basis. Shouldn't it be a space you enjoy spending time in? Contact Russo's Contracting for more information about bathroom remodeling in your home.